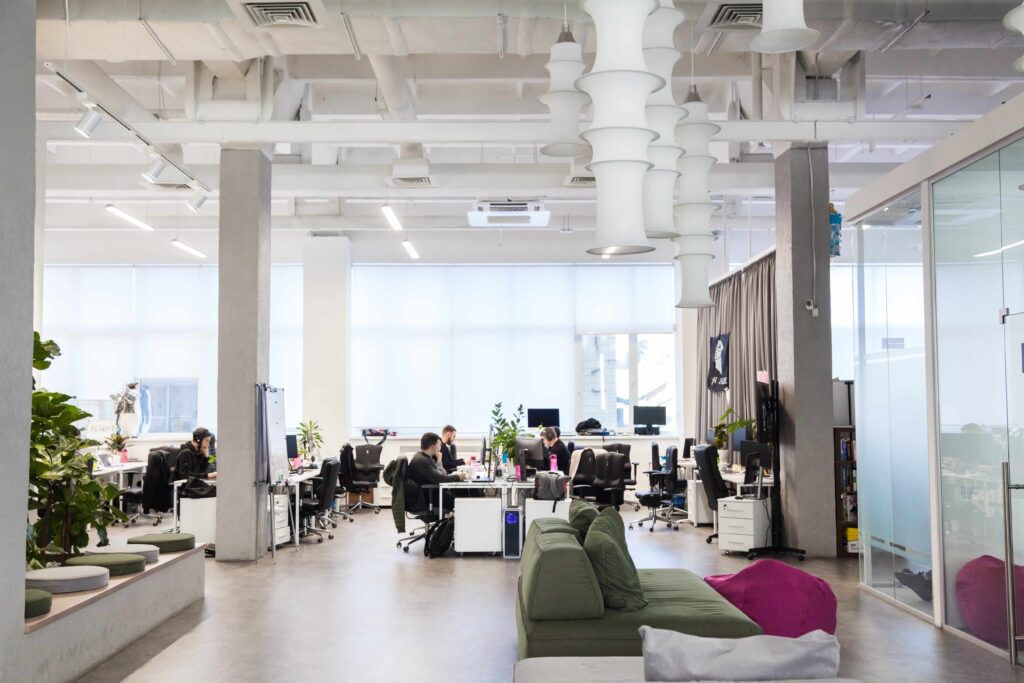 Leading private equity firm in Emerging Europe, with over $1.1 billion AUM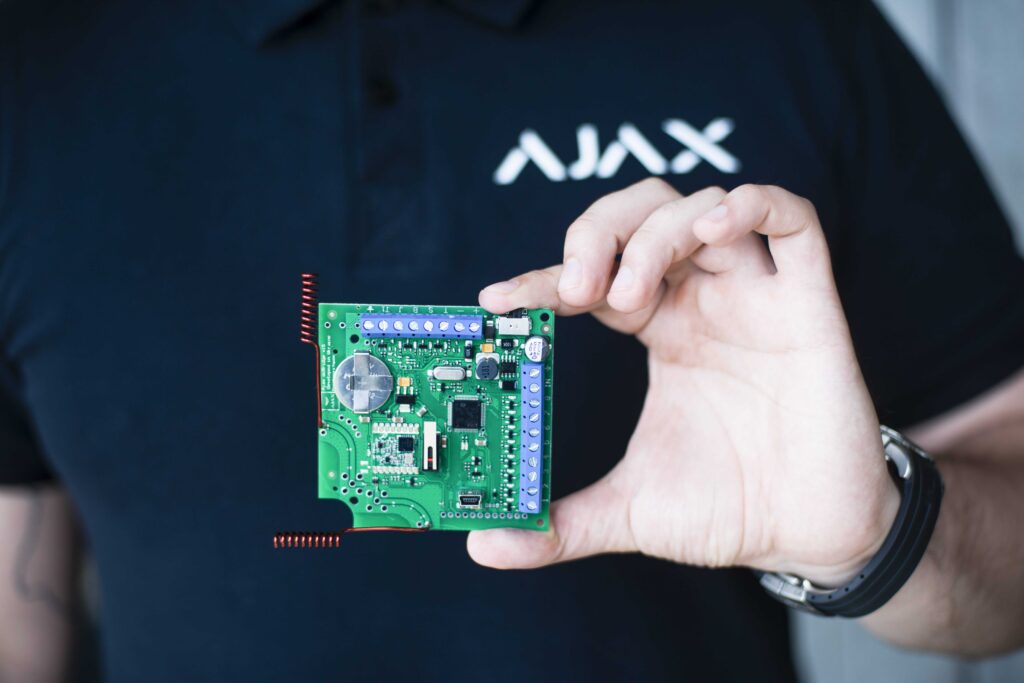 Over 27 years of operations with more than 150 companies backed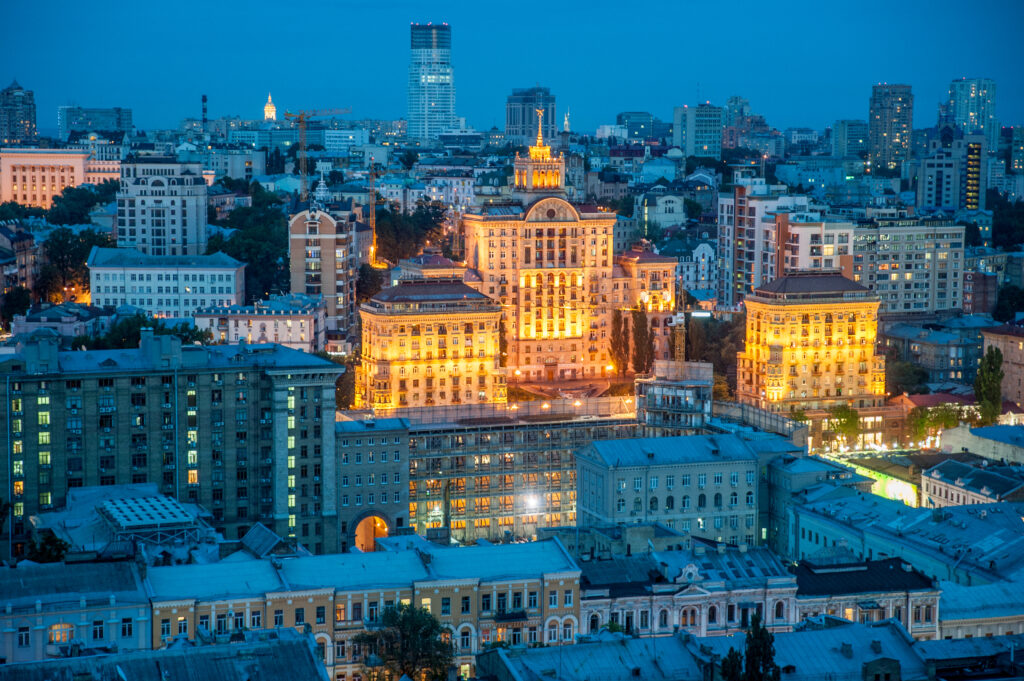 We support visionary entrepreneurs, transforming the business landscape in the region
Horizon Capital is a leading private equity firm in Emerging Europe, backed by over 40 institutional investors. We have a tenure of over 27 years in the region and manage five funds with assets under management of over $1.1 billion.
We are known for our strong team, high integrity and governance, value creation and track record of successful investments.
Our investment strategy focuses on fast-growing, export-oriented companies that leverage CEE's cost competitive advantage to generate global revenues.
1.1 billion
assets under management
>$2.2 billion
capital attracted to the region
>27 years
tenure in the region
5 funds
managed
Our mission
We transform local leaders into regional and global champions.
We:
Identify the strongest companies led by visionary entrepreneurs
Back them with capital and expertise
To:
Generate superior returns
And help transform the region
Our principles
We are a model of transparency and integrity
We stand firmly for the interests of our investors
We are committed to excellence and continuous growth
Our relationships are based on trust and mutual respect
We leave no stone unturned in achieving success
History
Horizon Capital was founded in 2006 as a spin-out of the investment management team of WNISEF, a $150m fund focused on Ukraine and Moldova and established in 1994. Today, the firm has two Founding Partners, Lenna Koszarny, CEO, over 25 years based in Ukraine and Jeffrey C. Neal, Chairman of the Investment Committee, 30 years at Merrill Lynch, former Chairman of Global Investment Banking.
Horizon Capital has launched three funds under the Emerging Europe Growth Fund brand. EEGF I (launched in 2006) with $132m raised, and EEGF II (in 2008) with $370m raised. Both EEGF I and EEGF II provided buy-out and expansion capital for domestic-focused businesses. EEGF III, the firm's latest fund, closed in December 2018 with a hard cap of $200m, far surpassing its original target of $150m. EEGF III is focused primarily on IT and export-oriented companies, and select domestic champions.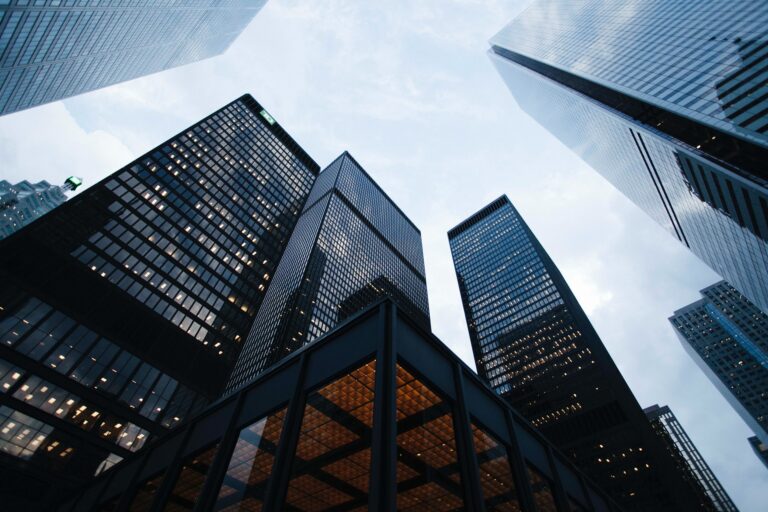 Backed by U.S. and European investors with a combined capital base of over $570 billion
Portfolio
Creatio

Global software company providing low-code BPM and CRM solutions

Rozetka-Evo

E-commerce champion

Ajax

Leading smart security systems manufacturer

Avrora

Leading dollar store player

Makeup

Niche e-commerce champion: beauty products

Genesis

Top 100 global IT product company

Intellias

Fast-growing IT outsourcing

Liki24

E-commerce platform for medicine delivery

Purcari

Leading wine producer in CEE

MAIB

#1 commercial bank in Moldova

Jooble

#2 global job search engine

Datagroup

#1 B2B fixed telecom operator in Ukraine

Yarych

Fast-growing confectionary exporter

Exited

Tinkoff (IPO)

Online bank

Exited

PURCARI (IPO)

Leading wine producer in CEE 

Exited

Ciklum

Leading IT outsourcing company

Exited

Biofarma

Leading pharma manufacturer

Exited

Ergopack

Household goods producer

Exited

MTBank

Leading Belarusian bank

Exited

GCC/GCPrim

Leading Moldovan glass company
Our team
Strong team of investment professionals with top US and European business schools education and operational experience at blue chip companies globally.
Meet our team
Latest news
Lenna Koszarny, Founding Partner & CEO recognized in Private Equity International's 2022 Women of Influence in Private Markets list; 1 of 10 women in the private equity category

July 04, 2022

Ukraine House Davos to Open May 23 – 25 in Switzerland

May 21, 2022

Horizon Capital Invests in Miratech, a next-generation digital engineering and consulting services company

April 27, 2022

Vasile Tofan promoted to Senior Partner and Member of the Investment Committee

October 22, 2021

Horizon Capital's EEGF III invests in Avrora, a leading dollar store player in Ukraine, to fuel regional expansion

July 06, 2021

Datagroup Completes Volia Acquisition

June 07, 2021
See more news
Investment funds
EEGF III

$200 million

Emerging Europe Growth Fund III, LP provides growth equity to back successful export champions in IT, light manufacturing, food and agro, as well as domestic champions in Ukraine and the region

HCGF II

$258.3 million

Horizon Capital Growth Fund II, LP is a private equity fund backed by international institutional investors, IFIs and global family offices, to provide additional capital and support further development of select high growth, Ukraine-based tech companies

EEGF II

$370 million

Emerging Europe Growth Fund II, L.P. focused on core industries serving the emerging middle class, including financial services, fast moving consumer goods (FMCG), retail and manufacturing in Ukraine and the region.

EEGF

$132 million

Emerging Europe Growth Fund, LP focused on core industries serving the emerging middle class, including financial services, fast moving consumer goods (FMCG), retail and manufacturing in Ukraine and the region.

WNISEF

$150 million

Western NIS Enterprise Fund is US government-backed fund that has invested in small and medium-sized companies in Ukraine and Moldova.
Join us
If you are interested in being a part of the Horizon Capital team, please send your CV to: [email protected]